[template id="3696″]
---

Protect your players and gymnasium with LISCO standard and custom safety padding. LISCO pads are fabricated with 2″ high density polyurethane foam and use either a wood back or all vinyl covered foam. All LISCO safety padding is available with custom artwork.
---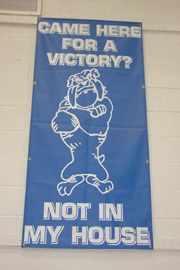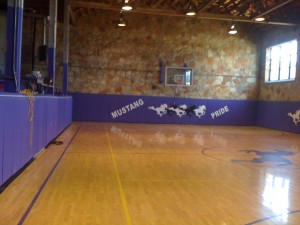 ---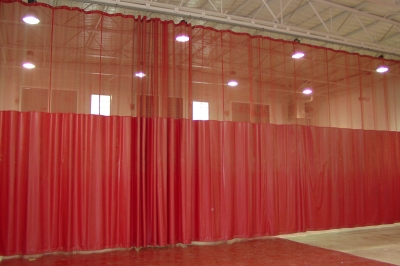 LISCO court drapes and dividers are custom fabricated to your specific application. They are fabricated with long lasting 18 oz coated vinyl and/or 10.3 oz woven vinyl coated poly-mesh. 2" webbing is used to secure 2" "D" rings or grommets for hanging your drapes and dividers.
 

LISCO Court Drape Options: Solid 18 Oz Coated Vinyl – 50%18 Oz Coated Vinyl/50% Mesh – 100% Vinyl Coated Mesh.
---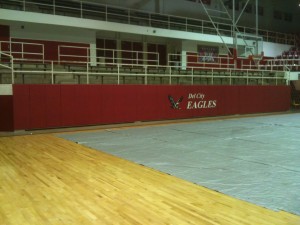 LISCO gym floor covering comes in two different materials to fit your performance and budget needs.
---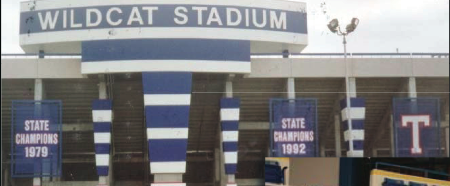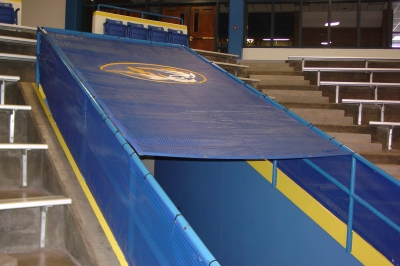 LISCO custom tunnel covers are available in both solid coated vinyl and mesh coated vinyl. All LISCO custom tunnel covers have a 2" seatbelt webbing perimeter with grommets placed every 24" for securing to railing. Custom artwork available. Most school colors available.
---
Please call LISCO to discuss our installation services and for a custom price quote.